All audio samples, software audio instruments and software audio effects by Neutral Labs can be used free of charge in any way and for any purpose. This includes commercial use. No attribution is required.
DIGISOAP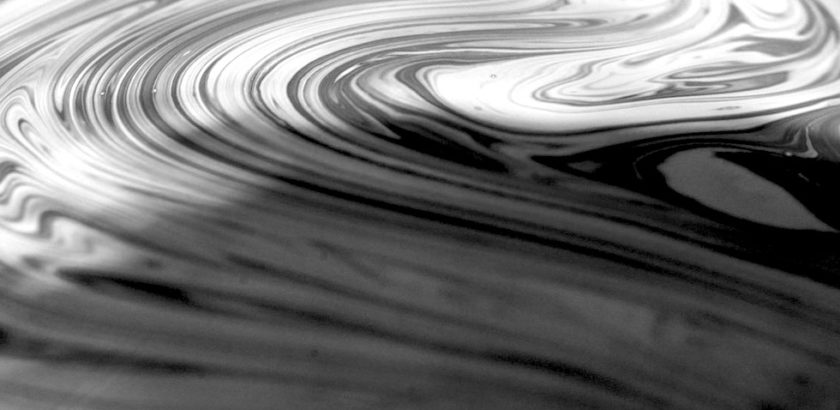 Plenty of FM single cycle waveforms formatted for your Elektron Digitakt (but will work with any sampler really, including Ableton Live Simpler and Sampler). Import, set to loop and enjoy your new (almost) FM synthesizer.
CNOC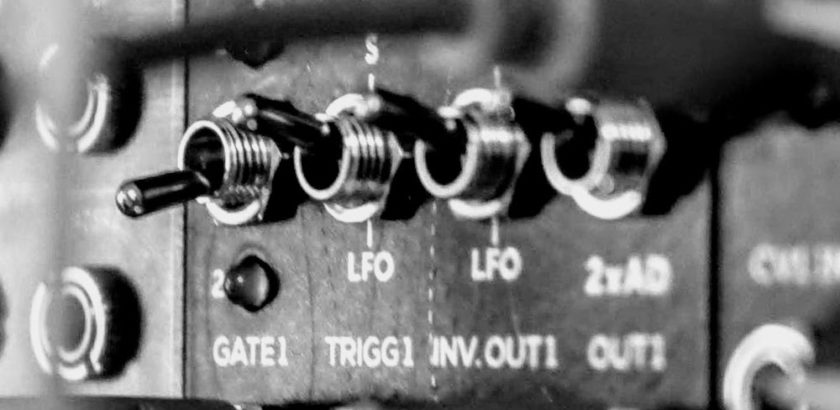 A collection of pure analog modular glitch drum and FX samples for your DAW or sampler.
SPELUNC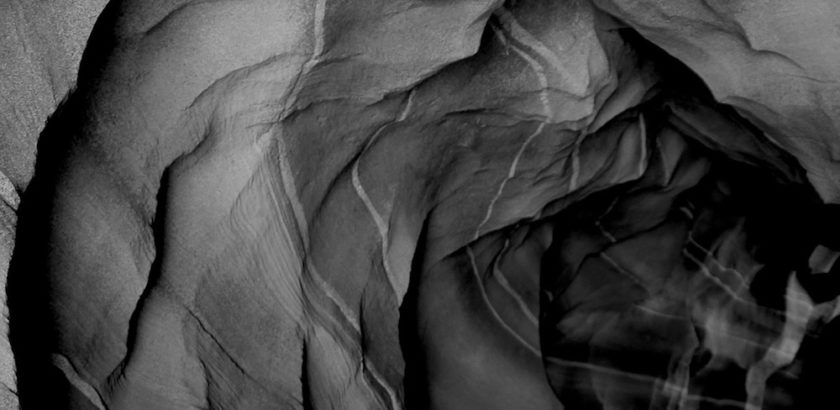 We carried a modular system deep inside a cave and recorded the strangest noises down there.
WRYNKLE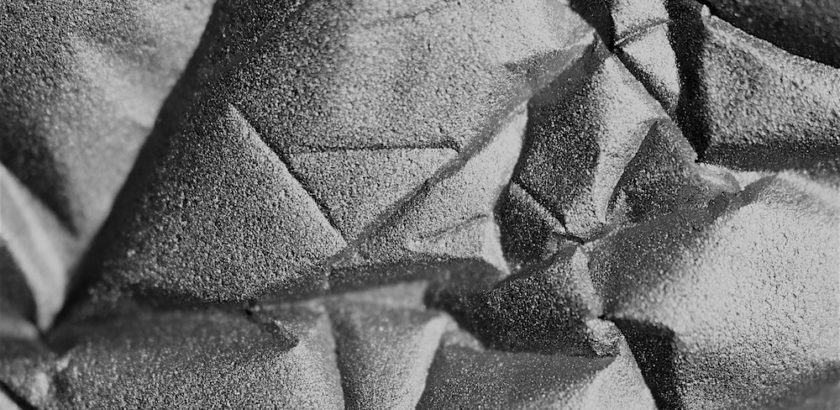 Analogue synths driven to the brink of disintegration. Enjoy this sample pack of wooshes, crackles and other most worrisome electronic noises.
HÄTS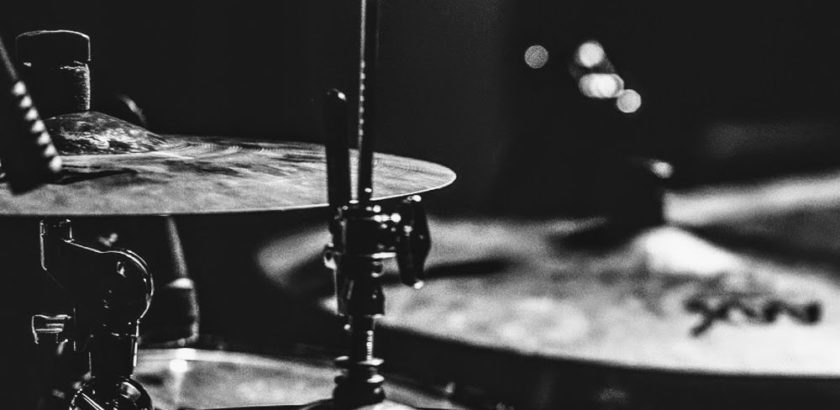 Hi-hats: No one ever really talks about them, but if they're missing, everybody's going to have a bad time. This collection of pure analogue hi-hat samples should equip you with enough high-frequency goodness to last for a couple of tracks.
CLAX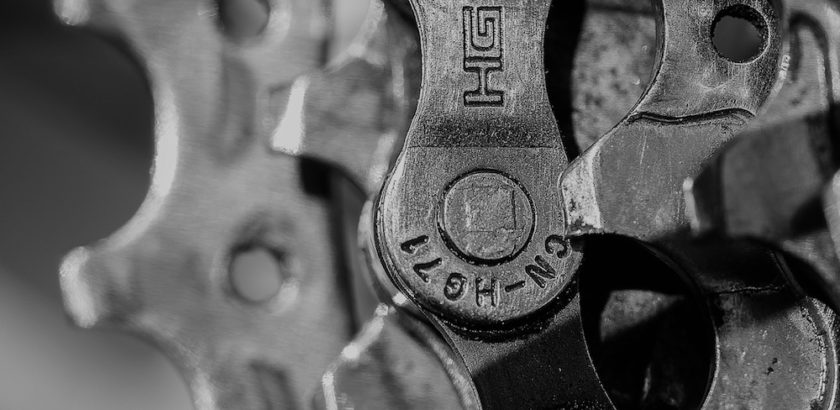 Metallic clicks, clangs, blips and other samples for your next glitch track.
WASCHMASCHINE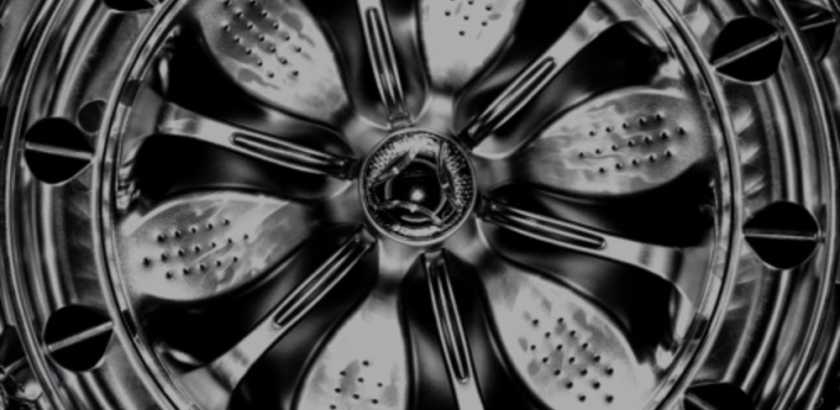 Hitting various parts of a washing machine to create a drum kit that rivals the original 808 like no other.